News : Bitmap2LCD Version V3.9c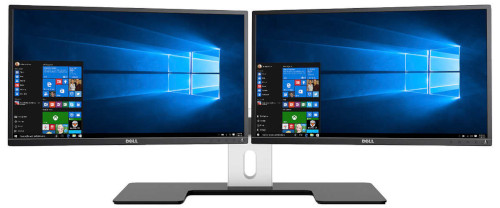 Better run Bitmap2LCD on a computer with 2 displays or a large one !
>.<
As the development tool for Graphic LCD (GLCD) has many separate Windows, many buttons and menus, it's been a long time project to redesign the Graphic User Interface, to make it simple and more accessible and user friendly.
Now that the extensive panel of features have all been implemented, it's time to create an intuitive GUI.
Since the release of version V3.9a, some screenshots and tutorials on this blog will be outdated or obsolete !! Ideally, no one in the future should need a tutorial anymore … Well, that''s a difficult challenge !
For a start, implementing more Microsoft Office style Toolbars, with large buttons including large self-speaking glyphs and multi-line captions.
In the first example below, you're just immediately informed by the glyph, on what function this particular menu button will do : Export Work-Canvas Graphic to  Hexadecimal Editor…
The second one, will do the opposite…

Ok, let's make the next step …